Welcome to T & T Landscaping!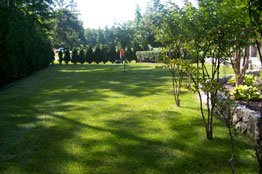 High-quality landscaping design increases both the value and beauty of your home or business for years to come. We design effective, functional landscapes and irrigation systems.  Creating harmony between your architecture and the nature surrounding your home or business is what we're all about.
With your home or business in our hands, you can rest assured that the most aesthetic, effective designs will

be employed – guaranteeing years of beauty and enjoyment of your landscaping.
Check out our: BBB.org Rating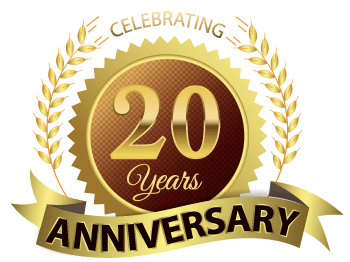 Services Offered By T & T Landscaping
T & T Landscaping has been proudly serving the following areas for over 25 years:
Amelia VA 23002 • Bon Air • Chester VA 23836 • North Chesterfield VA 23235 • Chesterfield VA 23832 • Colonial Heights VA 23834
Glen Allen VA 23060 • Henrico VA 23233 • Hopewell VA 23860 • Midlothian VA 23112 • Mechanicsville VA 23111 • Moseley VA 23120 Petersburg,VA • Powhatan VA 23139 • Richmond.